Our Team Story
The MonkeySquids will be at the Cancer Resource Center Walkathon again this year.  And even though we will be mostly standing still and playing music (not walking), we hope folks will support our "Team MonkeySquid". 
You can support us by coming down to watch us play while we all cheer on the walkers and runners.  Or you can donate though our GiveGab link.
Meet Our Team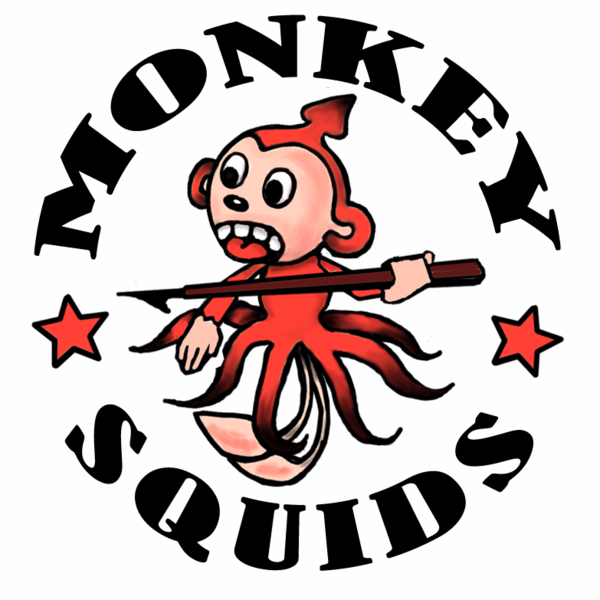 The MonkeySquids Band
$371/$1,000 Raised | 37% Funded
The MonkeySquids Band says:
Join The MonkeySquids in supporting the Cancer Resource Center's mission... Come watch us play... It's a fun gig, where we applaud the audience as they run...
View Fundraiser