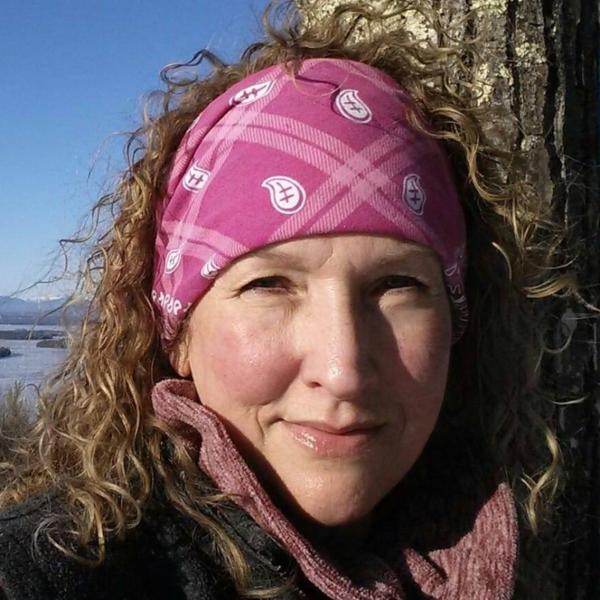 Patti Clifford
Baking is my superpower and I use my abilities to raise money every year for this great cause. From selling pies, cupcakes and gingerbread houses, I have managed to exceed my goal for as long as I have participated. Last year I raised a whopping $2001, so that's my baseline for this year. 
Why do I do it? Because many years ago my family received a helping hand from the community when we needed it the most. I've been doing my best to pay it forward whenever possible. And I really love how all the teams and people come together for this wonderful cause. You should join us!
About this Campaign
Community Challenge 2021
Stepping up to help the kids of the greater Lakes Region
---
 It's for the Kids Community Challenge is comprised of local businesses, organizations and friends and families who create teams in support of the Greater Lakes Region Children's Auction.  Working on behalf of the children and families here in our community, these committed teams creatively fundraise their way to Closing Ceremonies, where coveted awards await the top teams in this friendly but spirited challenge.