About Marble Stack It! Junior Olympics Qualifier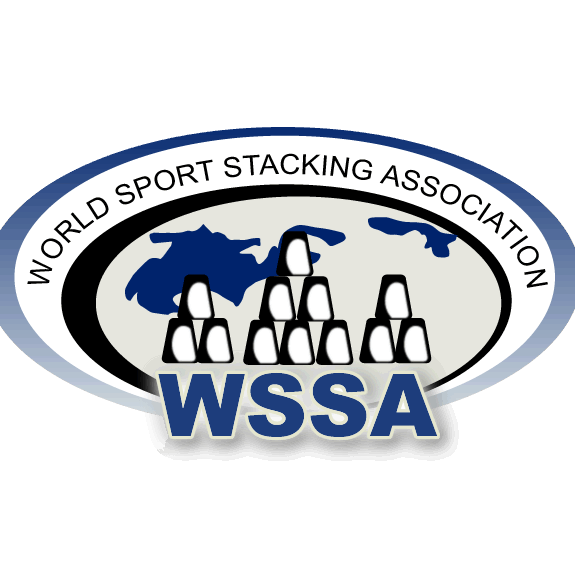 We are looking for judges for a sport stacking competition. This event will allow stackers to qualify for Junior Olympics in Novi, MI this summer.
Application Process
Judges need to watch a training video and/or complete an in person training prior to the event.
---