About Youth Activity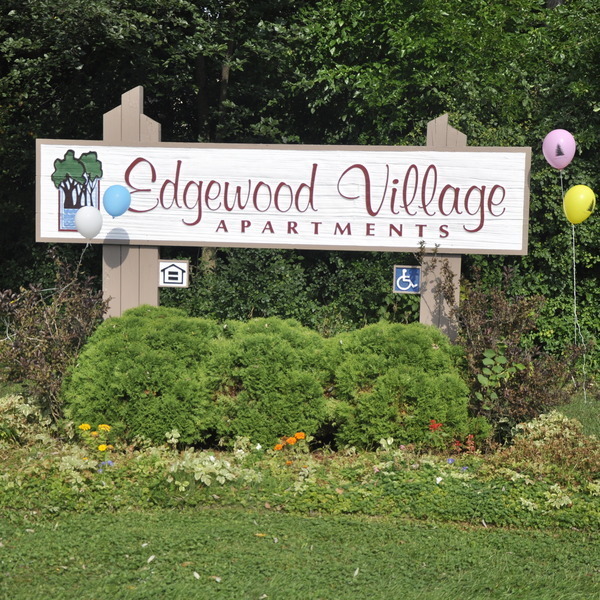 The Edgewood Village Network Center is looking for volunteers to help organize and supervise youth activities during the parent support group meetings. The meetings are held at the Village Network Center on Thursdays from 12 to 3pm or 5:30-8:30. Activities will include arts and crafts story time, outdoor activities, and play ground time (all supplies provided by Edgewood). If you are interested in volunteering please fill out our volunteer application and contact Awna Ari.

Application Process
https://www.edgewoodvillage.net/application/files/2414/7259/3066/App_Volunter_2016_pdf_28129.pdf
Family-Friendly
Parents and children are invited and encouraged to get involved.
---
We're looking for volunteers who:
Care about:
Disability Services

Education

Arts and Culture

Youth

Veterans

Seniors
Are a skilled:
Mentor
Are interested in:
Reading & Writing
---
We need volunteers to help with:
September 28th

September 28, 2017 12:00pm

–

3:00pm

October 5th

October 5, 2017 5:30pm

–

8:00pm

View More
---