About Thanksgiving Dinner November 22, 2018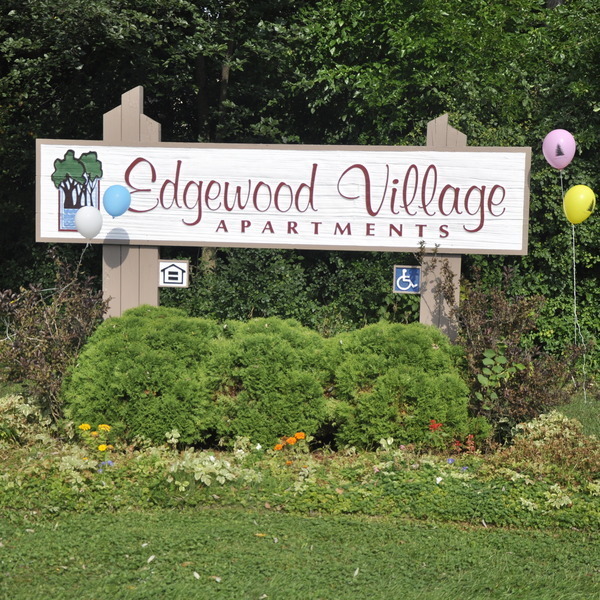 The Edgewood Village Network Center will be preparing a Thanksgiving dinner for our residents who cannot afford to purchase the meal, are unable to physically make the meal themselves, or those who do not have family to enjoy this holiday with. We would like to give our Community a family to spend Thanksgiving with. On Thanksgiving eve and Thanksgiving day we are asking for help with cooking, serving and clean up. All times will be listed in the task. Thank you for your support!
Application Process
https://drive.google.com/open?id=1M3VNwc5r-YVPuYfGK-zS_y5FdRMDFtJo
Family-Friendly
Parents and children are invited and encouraged to get involved.
---
We need volunteers to help with:
Cooking/Food Prep (Nov. 21st)

November 21, 2018 1:00pm

–

4:00pm

The day before Thanksgiving we will be preping and cooking all food.

Clean Up/Decorating

November 22, 2018 10:00am

–

12:00pm

Cleaning up and setting tables for dinner.

View More
---