About Mentors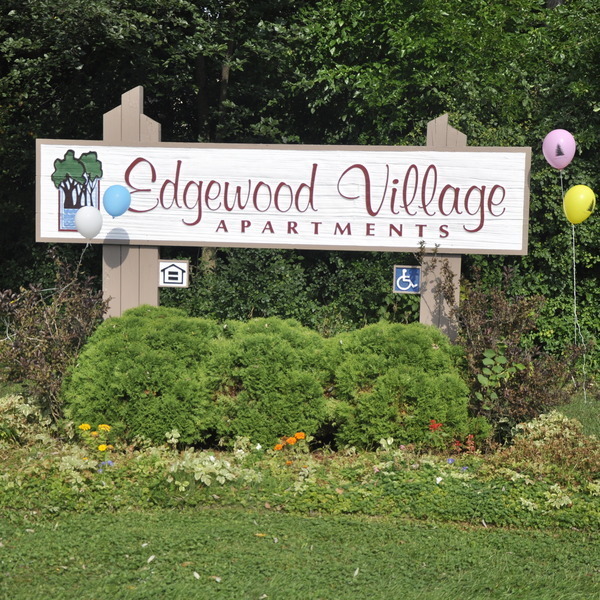 Mentors Needed for the Edgewood Village Scholars students.
The mentor program is administrated by Big Brothers Big Sisters of the Michigan Capital
Region and is open to anyone who is interested in making a difference in a child's life. The
commitment is for a minimum of 18 months and you need to be at least 17 years old and a senior
in high school. There is no cut off age as many excellent mentors are senior citizens.
You meet with your mentee 2-4 times per month to provide friendship, college access guidance
and support. It is not a tutoring program but an activity based mentor program.
Edgewood Village Scholars Program is a college preparatory program for students in grades 5 to
12 who live in Edgewood Village. Edgewood Village is a 135 multi-family low-income rental
property in the East Lansing School District.
The Scholars Program is designed to provide all scholars with personalized academic support,
individual mentoring, and extracurricular enrichment opportunities to prepare scholars to be
college ready by their high school graduation date. Students are admitted into the scholar's
program at the end of their 5th grade year based on a rigorous application process. The program
goal is to get all scholars accepted into a four-year college or university.
Please consider being a mentor as it does make a difference in student's ability to do well in
school and life. If you are interested, visit www.bbbsmcr.org or call 517-372-0160 and mention
you are interested in being a mentor in the Edgewood Scholars program.
---