About Halloween Party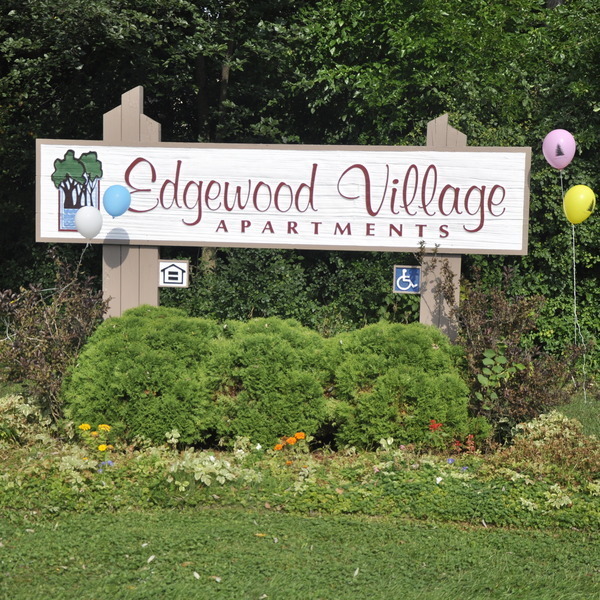 The Edgewood Village Network Center is looking for volunteers to help ensure that our Halloween Party is a success.The party will be from 5 pm to 7 pm. Set-up will be from 3:30 pm to 5 pm. We are looking for set up and clean crew, face painters, photo booth operators, costume judges, floaters, and people to dress up for the haunted house. If you are interested in any of these position please sigh up!
Family-Friendly
Parents and children are invited and encouraged to get involved.
---
We need volunteers to help with:
---