About Garden Project Fall Harvest Potluck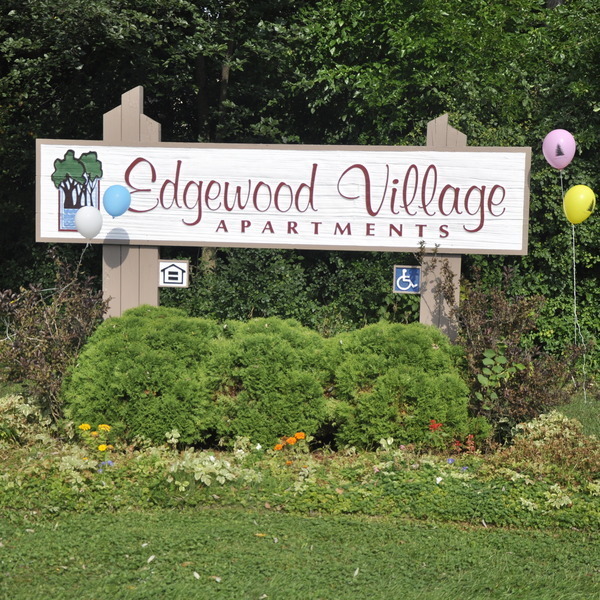 The Edgewood Garden project is looking for volunteers to join the fun as we celebrate the end of a great growing season together! This event will be held at the beautiful
Edgewood Village Community Garden. Please be sure to sign up under task and we look forward to working with you!
Application Process
Qualifications: Must be friendly and able to interact with diverse groups of people. A volunteer application and background check is required. Volunteer application forms are available at the following: link:https://www.edgewoodvillage.net/application/files/2414/7259/3066/App_Volunter_2016_pdf_28129.pdf . Please return the completed volunteer packet by scanning and sending documents to the email below, faxing, or returning to Edgewood Village staff. edgewoodvillagegarden@gmail.com Fax: (989)400-4730.

Benefits: This opportunity may assist in building your resume and volunteer hours most often count for college or work related requirements. Experience for anyone who is interested in community building, outreach, gardening, non-profit programming, and more.

Trainings provided: Trainings provided: Volunteer orientation will take place on the day of the event, September 21st from 2:30pm to 3 pm . Topics include: Background information, program information, and a run down of the event.
---
We need volunteers to help with:
Event Set Up

September 21, 2017 3:00pm

–

5:00pm

Setting up tables chairs and other equipment for event.

Event Support

September 21, 2017 5:00pm

–

7:00pm

View More
---