About Garden Harvest Potluck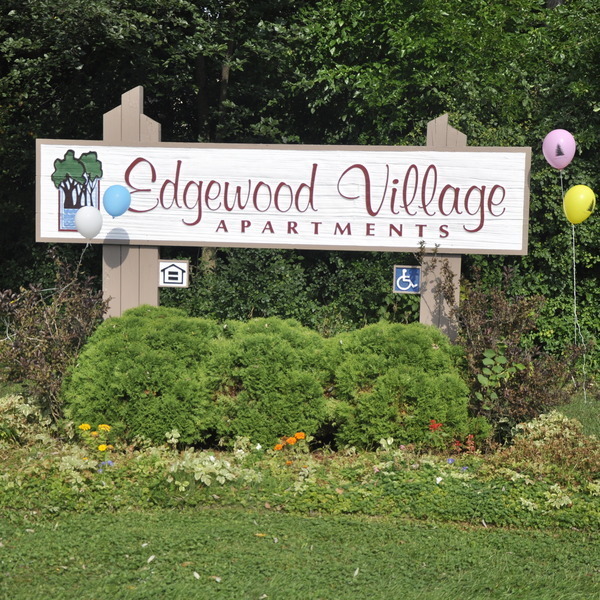 Help us celebrate the end of the growing season at the Garden Harvest Potluck!!!
Application Process
If you are not already cleared as a volunteer with our organization please fill out and return the volunteer application.
Family-Friendly
Parents and children are invited and encouraged to get involved.
---
We need volunteers to help with:
Cook food

September 30, 2016 4:00pm

–

6:00pm

Help us prepare a nutritious meal for the event.

Set up for the event

September 30, 2016 4:00pm

–

5:00pm

Set up tables, chairs, buffet table, drink station, and decorations.

View More
---