About 2018 Halloween Party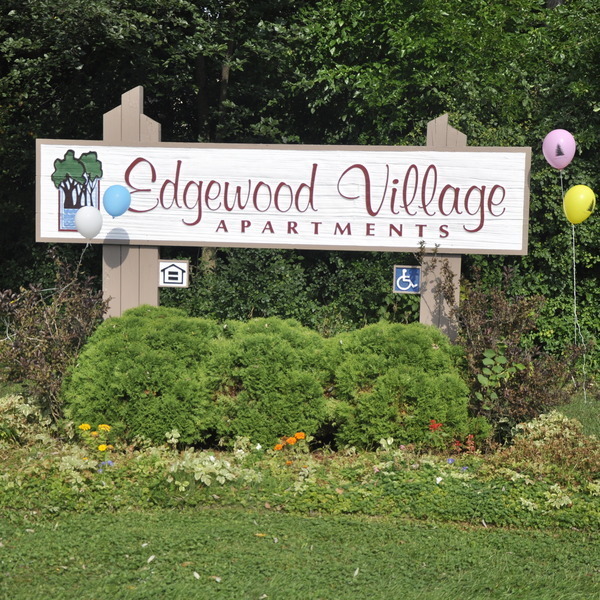 The Edgewood Village Network Center is looking for volunteers to help ensure that our annual Halloween Party is a success. The party will be help on Halloween Day (Oct 31st) from 4pm-7pm. The EVNC staff will need help with set up (set up will start on Oct 30th), photo booth, face painting, game assistance, costume judges, haunted house, and clean up. If you interested please fill out the volunteer application and sign up for a task!
Application Process
https://drive.google.com/open?id=1M3VNwc5r-YVPuYfGK-zS_y5FdRMDFtJo
Family-Friendly
Parents and children are invited and encouraged to get involved.
---
We need volunteers to help with:
Set up (October 30th)

October 30, 2018 3:00pm

–

6:00pm

Setting up and decorating the day before Halloween.

Set up (Halloween Day)

October 31, 2018 2:30pm

–

4:00pm

Finish setting up and decorating Network Center.

View More
---