About Share in the Fun: Assisted Living Activities Programs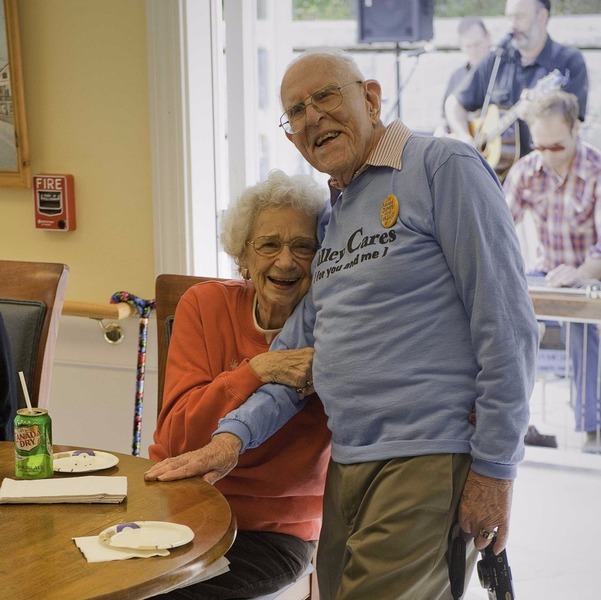 The activities program at West River Valley Assisted Living, is always looking for volunteers who would like to share some time with our amazing residents. Share your interests, share your talents, share your company!
- Perform music.
- Bring a pet in for visits.
- Lead a painting, writing or craft group.
- Share a slide show from your worldly travels.
- Lead a faith group.
- Provide transportation on resident outings.
- Lead games or play one-on-one with someone.
- Read to someone.
Your imagination is the limit!
Application Process
Contact our Recreation & Volunteer Director to discuss opportunities and ideas. Fill out our volunteer application form. (You may pick up a copy in the main entrance of our assisted living, or we can send it to you.) We do background checks on all prospective volunteers because we serve a vulnerable population.
---
We're looking for volunteers who:
Care about:
Seniors
Are a skilled:
Ninja

Professional

Talker

Artiste

Techie

Social Savant

Maestro

Tradesman

Grand Poobah
Are interested in:
Intellectual Pursuits

Art & Design

Fitness

Pets

Fun & Games

Music

Reading & Writing

Gardening

Sports

The Outdoors

Geeking Out
---