About United We Feed Distribution 2016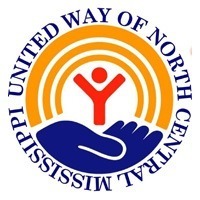 Since 2013, United Way of North Central MS has conducted our United We Feed community food drive to restock depleted supplies at local food pantries. We recently completed the food drive portion, so now we need help with the next part!

United We Feed needs assistance with distributing food to the food pantries. The food pantries will come to the distribution site at their assigned times to pick up their allotment of food. The distribution dates are as follows:

Tuesday, 11/29 9 am - 7 pm
Thursday, 12/1 9 am - 6 pm
Friday, 12/2 9 am - 5 pm

Volunteers need to commit to 2 hour shifts. Main responsibilities will be to staff the distribution site and assist food pantries if needed.

To volunteer, contact Angella Baker at at 662-617-3239 or marb2006@bellsouth.net.
---