About Book Sorting for United We Read Book Drive 2017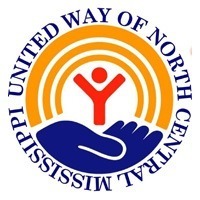 The purpose of the United We Read book drive is to promote literacy and encourage reading in Oktibbeha County.

Once all the books are donated, they need to be sorted. That's where you come in! The volunteers will be sorting books by the specified genre (that information will be provided at the site) and also helping on the day of the United Way Book Giveaway on April 28th and 29th.

Book sorting will take place on April 28th from 3 pm to 6 pm, and on the 29th from 10 am to 2 pm.

To volunteer, click Sign Up or contact Caitlin Rackley at 662-312-6765 or caitlinrackley@gmail.com.
---