About 2017 United We Feed Drive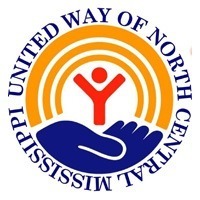 Since 2013, United Way of North Central MS has conducted our United We Feed community food drive to restock depleted supplies at local food pantries. During November, we will host our 2017 United We Feed food drive. We will have food donation boxes located at the following locations to collect nonperishable food items for local food pantries from November 1st - November 26th:
- Walmart
- Kroger
- Vowell's Marketplace
-Starkville Community Church

Volunteers will assist with collecting and sorting food items for the United We Feed food drive. Volunteers will greet customers at the entrances of local grocery stores on Saturdays throughout the food drive and ask for donations. Volunteers are needed for 2 hour shifts on November 4, 11, and 18 from 9 am. to 3 pm. Volunteers are welcome for the following shifts:
Shift #1 - 9 to 11 a.m.
Shift #2 – 11 a.m. to 1 p.m.
Shift #3 - 1 to 3 p.m.

In addition, volunteers can assist with sorting on Sundays (3 to 6 pm), Thursdays (4 to 6 pm), and Fridays (3 to 6 pm).
Application Process
To volunteer, please contact Adrienne Morris at morris-adrienne@aramark.com.
---