About Animals Wishing for Friends to Help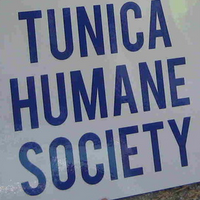 The animals at the Tunica Animal Shelter need helpers daily between 9:00AM and 3:00PM to clean their cages, give them walks and baths, to take them to the vet, and then to help with keeping their grounds and facility in tip-top shape. Contact Sandy Williams at swrealty1@hotmail.com to let her know that you are on the way to help.

Just a love of helping animals.

---