About COVID Vaccine Clinical and Administrative Volunteers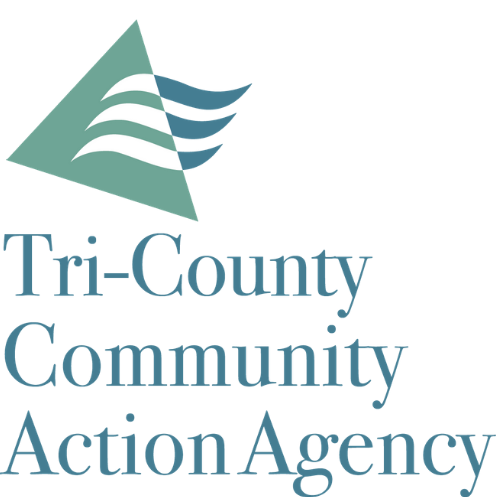 Clinical Volunteers needed to assist COVID-19 clinical team to administer COVID vaccines;
Administrative Volunteers to assist COVID-19 TEAM facilitate COVID-19 clinics.
Application Process
All volunteers must comply with all HR requirements and all clinical staff must have appropriate license and other credentials required by RIDOH to administer the vaccine; and must be deemed "competent" to administer the vaccine, as per agency policy, RIDOH and the CDC. .
---
Volunteers (0)
No one has signed up yet, but you could be the first!