About Volunteer with a Pulitzer-winning play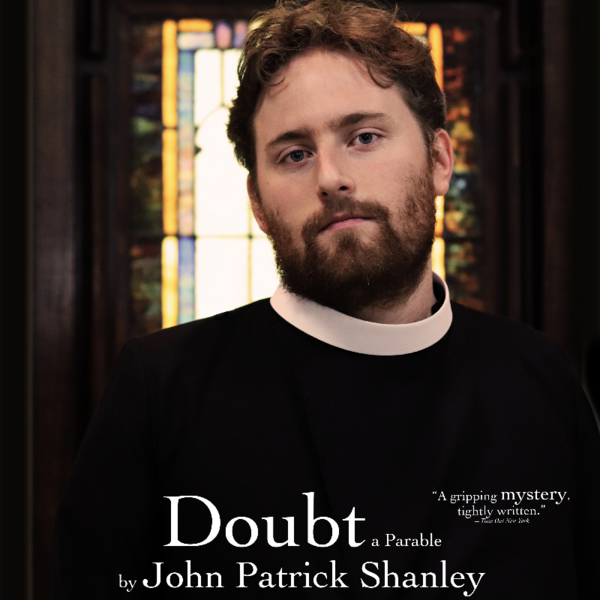 Do you enjoy theater? Would you like to help your community see a play--and see it yourself for free?

Theatre Oxford is looking for some friendly folks to help at front-of-house: ushers, box office workers, concessions workers. Come be part of the magic of theater! For every shift you work, you'll receive a free ticket to see the show.

What is the show, you ask? It's called Doubt: A Parable. It's a dark mystery about whether a priest did some bad things. This play has won a Tony Award and a Pulitzer Prize. Theatre Oxford's production is staffed and crewed by talented locals.

Shift times vary. Please see this sign-up sheet for details: https://www.signupgenius.com/go/8050d4da4a72ba5f85-doubt.

Thank you for volunteering with Theatre Oxford!
---
We're looking for volunteers who:
Care about:
Arts and Culture
Are a skilled:
Professional

Talker

Artiste

Social Savant
Are interested in:
Intellectual Pursuits

Art & Design

Geeking Out
---