About Board Members Needed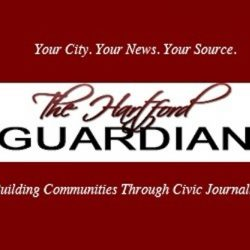 We are seeking dynamic board members to help advance our mission of doing quality journalism in Greater Hartford. Since 2004, we have been building communities through civic journalism covering city and state government. Join us. Go to our website at www.thehartfordguardian.com and request a volunteer form.
Application Process
Please send a cover letter and resume to editor@thehartfordguardian.com
Family-Friendly
Parents and children are invited and encouraged to get involved.
---
We're looking for volunteers who:
Care about:
Education

Arts and Culture

Youth

Community Advocacy

Entrepreneurship

Seniors

Social Justice
Are a skilled:
Professional

Social Savant

Wordsmith
Are interested in:
Intellectual Pursuits

Art & Design

Fun & Games

Reading & Writing

Geeking Out
---