About Foster Volunteer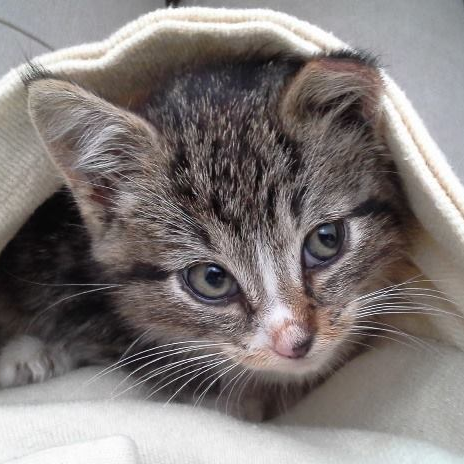 We are seeking fosters to open their homes and hearts to homeless cats. Various opportunities include mothers with litters of kittens, abandoned kittens, adults recovering from spay/neuter surgery, and friendly adults awaiting placement in our adoption program. Do you have a spare room? A bathroom? Even a garage can help! All we're looking for is a willingness to help.
Application Process
Email us at strayhelp@yahoo.com or befriend us on facebook under StrayHELPNY. We'll send you a volunteer application to get you started right away!
Family-Friendly
Parents and children are invited and encouraged to get involved.
---