About Holistic Community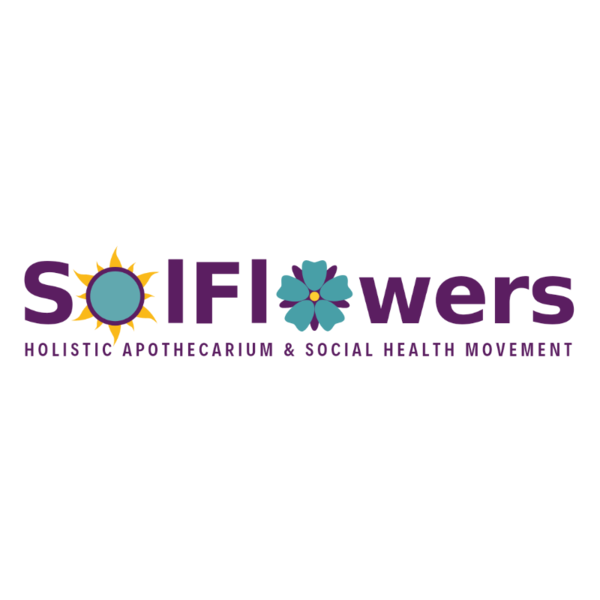 Virtual broadcast series, including panel experts(academic and experiential) discussing a range of health topics relevant to the health of BIPOC and highlighting the importance of Wholism. We need volunteers for audio/visual editing, marketing&promotion, research, virtual platform management, and outreach. The program is a 6 show, 3 month wholistic wellness campaign to bring greater awareness of wholistic wellness, social wellness, stress management and resources to aid people in a more wholistic lifestyle.
Application Process
Email solflowers11@gmail.com with resume and a brief paragraph of your interest in holism.
Family-Friendly
Parents and children are invited and encouraged to get involved.
---
We're looking for volunteers who:
Care about:
Entrepreneurship

Social Justice

Women's Issues

Education

Racial Equity

Health and Wellness

LGBTQ+

Community Advocacy
Are a skilled:
Ninja

Professional

Medic

Techie

Social Savant

Wordsmith
Are interested in:
Intellectual Pursuits

Art & Design

Fitness

Cooking

Fun & Games

Music

Reading & Writing

Gardening

Sports

The Outdoors
---