About Be a Food Rescuer!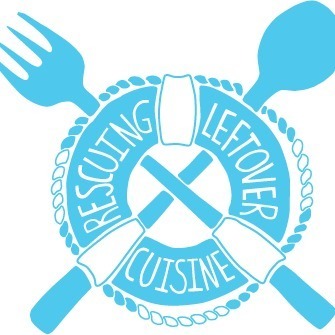 RLC is a non-profit organization that strives to divert food that would otherwise be wasted from food sectors to soup kitchens and homeless shelters in need. All of our food is transported and delivered by volunteers. If you are interested in becoming a food rescuer please contact us! It can be a regular commitment or a one time commitment.
Family-Friendly
Parents and children are invited and encouraged to get involved.
---