About 2017 People Lead, Experience Lead, & Fund the Cure Lead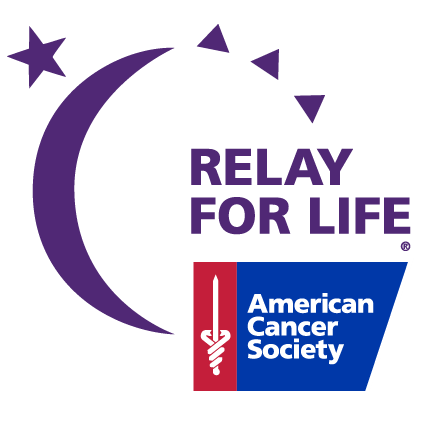 Relay for Life of Clay County is looking for People, Experience, and Fund The Cure Leads for the 2017 Clay County Relay for Life!

The People Lead, Experience Lead, and Fund The Cure Lead are three separate positions that work together and with the Event Lead as a team.

As a team, the Leads retain and recruit leadership volunteers that represent the entire community, recognize and thank Leadership Team volunteers, and champion income and non-income goals.

Also as a team, these Leads co-lead the income and non-income planning and goal-setting process, as well as Leadership Team workshops, Leadership Team meetings, and other meetings as needed

Individually, the People Lead manages Community Champions, Team Ambassadors, Survivor and Caregiver Lead, and Youth Champions.

The Experience Lead manages the Publicity/Marketing Lead, Luminaria Lead, Entertainment Lead, Activities Lead, Ceremonies Lead, Online and Social Communication Lead, and Logistics Lead.

The Fund The Cure Lead manages the Mission Lead, ACS CAN Lead, Sponsorship Lead, Fundraising Lead, and Registration and Accounting Leads.
Application Process
If you are interested in volunteering for the Relay for Life of Clay County in this position, please contact Amanda Webb at amanda.webb@cancer.org or 760.429.8161.
---
We're looking for volunteers who:
Care about:
Health and Wellness

Community Advocacy
---