About 2016 Relay for Life Registration Member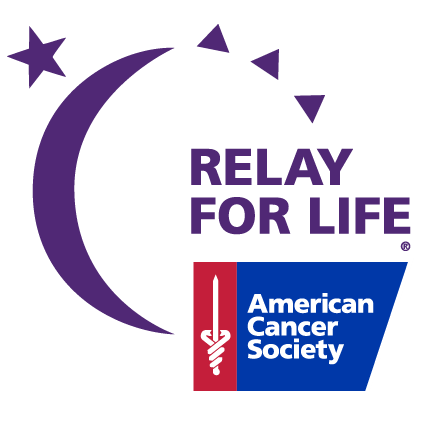 Relay for Life of Clay County is preparing for our 2016 Relay Event on July 15, 2016 and we are still in need of volunteers to fill several volunteer positions including our Registration Member position. The volunteer serving in this position will be responsible for the following:
• Assists participants with registration for various activities, to include: survivors, 5K runners, Small Fry Tri participants.
• Ensures paperwork/registration forms are completed & turned into event staff at close of event.
Application Process
If you are interested in volunteering for the Relay for Life of Clay County in this position, please contact Amanda Webb at amanda.webb@cancer.org or 760.429.8161.
---