About [REMOTE] Help Us Make Wellness Calls to Low-Income Families & Seniors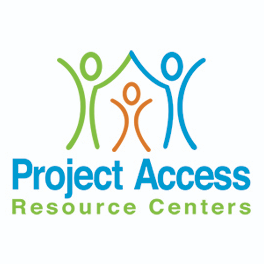 Project Access is the leading provider of vital onsite health, education and employment services to families, children and seniors living in affordable housing communities. We currently operate 75 resource centers in 13 states.

Due to the current COVID-19 pandemic our staff has had to get creative and adapt to continue providing these vital resources to our residents while working remotely. We are currently seeking volunteers to assist in making Wellness Calls and weekly check ins via telephone to our residents so that our staff and coordinators who are working the front line are able to continue providing the support that they need.

Once you have signed up you will be contacted and provided with training.
Application Process
To get started, please complete the following form and we'll be in touch shortly: https://app.smartsheet.com/b/form/f6c568c8a9ca4515b475826edc17fd67
---