About #Princess #Leia #Lucas #Foundations need: Legal Volunteers PLEASE!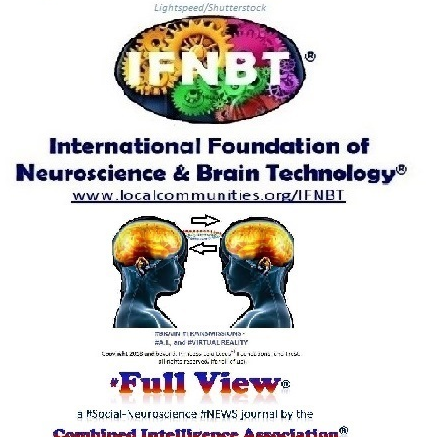 PLEASE HELP by volunteering your skills, time and ideas for legal information and research! Up to 59% of ALL PEOPLE IN JAILS (and hospitals) are known to be there based on stories or SUSPICIONS ALONE, without evidence, convictions, or anything else. 1 in 4 people are abused, usually as children. 1 in 4 people are known to experience major trauma in their lives, though most recover, and just fine. BUT, until we DO recover, we are vulnerable! Abusers often target us by telling false stories to police and courts, to get survivors thrown in jail and hospitals. Then, the abusers have control of our lives, and money, again. 1 in 3 American adults will be arrested! Unfortunately, most get scared and take a plea bargain, though they are innocent. YOUR EFFORTS SAVE LIVES, and THANK YOU!
Application Process
Please email and/or call, and provide your resume and contact information. Let us know what kind of help you're comfortable offering, from where, and what kind of hours you have available. YOU ARE APPRECIATED.
---