This is a past opportunity
About Opening Camp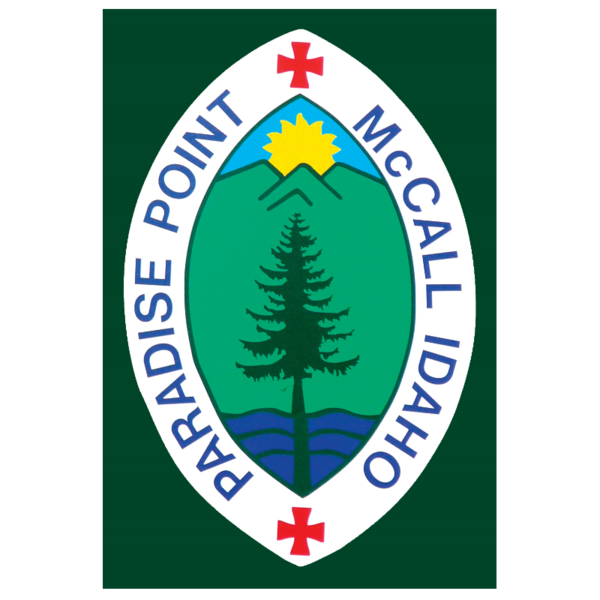 Join a small, dedicated group of volunteers getting Paradise Point Camp up and ready for a summer of fun and sun. Spiff up cabins, set up the waterfront area or deep clean the crafting space.
Application Process
Register online https://paradise.episcopalidaho.org/Family%20&%20Adult/opening-closing-camps.html
---
Volunteers (0)
No one has signed up yet, but you could be the first!