About All Thing Chocolate Committee Members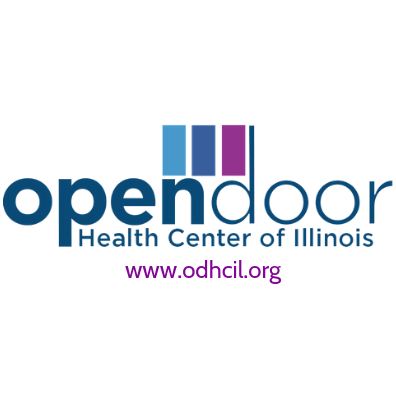 Be part of the best gala event in the Midwest! All Things Chocolate is happening April 29, 2017 and we need committee members to help with finding chocolatiers, creating the best silent auction ever AND helping with entertainment. Call us for more info.
Application Process
Contact us at info@odhcil.org
Family-Friendly
Parents and children are invited and encouraged to get involved.
---