About Registration Lead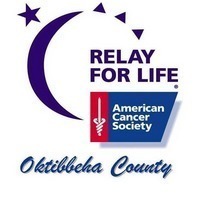 The registration lead oversees the registration of Relay teams and participants, collection of participant data, tracking of incentive prizes, and assists Team Captains and participants with the online and offline registration process.

Individuals in this role work behind the scenes and with team ambassadors in a customer service role to ensure all of our registration data and fundraising data online is in order.

SPECIFIC TASKS CAN INCLUDE:
* Guide participants through Relay For Life registration process.
*Assist accounting lead to advise teams and participants in donation collecting processes and procedures.
* Manage data capture process for offline registrations and donations.
* Meet with experience lead to ensure that registration is a great experience for all participants.
* Meet monthly with the fund the cure lead to go over goals and progress.
---
We're looking for volunteers who:
Care about:
Health and Wellness

Community Advocacy
Are a skilled:
Talker

Social Savant

Techie
Are interested in:
Fitness
---