About Mission Lead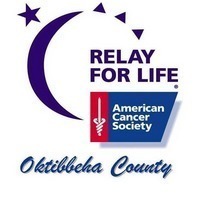 The primary responsibility of the mission lead is to educate Relay participants about the American Cancer Society's mission and to engage them in activities that relate specifically to Society guidelines about nutrition and physical activity. Additionally, individuals in this role will also seek to educate Relay participants and the community about Society patient services and programs.

SPECIFIC TASKS CAN INCLUDE:
* Educate the Event Leadership Team, Team Captains, participants, volunteers, and community on mission-related activities and information.
* Assist activities lead and ceremonies lead to plan a powerful closing ceremony.
* Ensure Event Leadership Team includes and considers mission education in their planning.
---
We're looking for volunteers who:
Care about:
Health and Wellness

Community Advocacy
Are interested in:
Fitness
---