About Logistics Lead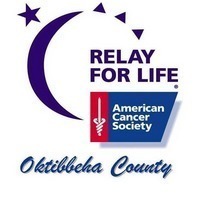 The logistics lead is primarily responsible for providing a safe, comfortable, and seamless experience for all Relay For Life participants.

Individuals in this role are organized and pay strong attention to detail in order to manage a comprehensive event execution plan that represents the mission and tradition of the American Cancer Society Relay For Life event within the community.

SPECIFIC TASKS INCLUDE:
* Organize and create implementation plan for site selection, event schedule, event layout, signage, electrical and mechanical materials, restrooms, trash and signage, tents, safety, risk management, contingency location, security, medical support, set-up, and clean-up needs.
* Collaborate with community champions and projects manager to recruit and train day-of-event volunteers.
* Assist with coordination of hospitality planning and execution.
* Ensure that all American Cancer Society risk management standards, guidelines, and procedures are adhered to.
* Work with the Relay For Life specialist, event lead, and experience lead to determine appropriate vendors and to secure necessary items for logistic needs.
* Meet monthly or bi-monthly with the experience lead to discuss goals and progress.
---
We're looking for volunteers who:
Care about:
Health and Wellness

Community Advocacy
Are a skilled:
Talker

Social Savant
Are interested in:
Fitness
---