About Join a Team for Relay For Life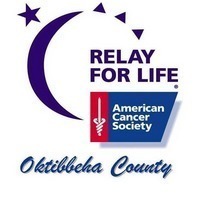 The Relay For Life of Oktibbeha County is an incredible and inspiring opportunity to unite as a community to honor cancer survivors, raise awareness about what we can do to reduce our cancer risk, and raise money to help the American Cancer Society fight the disease.

If you would like to join an existing online team, select the Find A Participant option and search for your team's name. As a team member, you'll help raise money for your local Relay For Life event, as well as commit to walking around the track to represent your team. Click below for more details about our event!

For more information contact Robyn Havard at rhavard@insuranceassociate.com or 662-418-3488.
---
We're looking for volunteers who:
Care about:
Health and Wellness
Are interested in:
Sports
---