About Entertainment Lead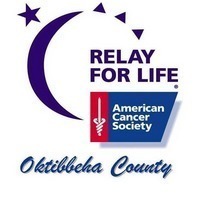 The entertainment lead oversees all the entertainment that takes place during the Relay For Life event, which may include choosing the type of entertainment and when it occurs.

Individuals in this role are creative, organized, and know what it takes to have a good time. Additionally, individuals in this role are comfortable with and willing to cultivate relationships with various groups and organizations in the community that are willing to contribute to and participate in the excitement of the Relay For Life event.

SPECIFIC TASKS INCLUDE:
* Collaborate with ceremonies lead and activities lead regarding schedule of events and activities to plan and implement Relay For Life event activities.
* Meet monthly or bi-monthly with the experience lead to discuss goals and progress.
---
We're looking for volunteers who:
Care about:
Health and Wellness

Community Advocacy
Are a skilled:
Talker

Social Savant
Are interested in:
Fitness
---