About Community Champions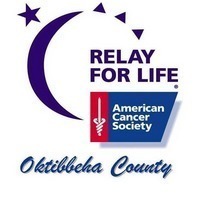 Community champions are strong advocates for building the Relay For Life event within their communities.

Individuals in this role are a voice and outward-facing champion for the Relay For Life event in their community. They are outgoing and willing to speak to groups and individuals about the Relay For Life program, with the goal of bringing more exposure, people, and fundraising to the event. This can be in the form of new teams, survivors, caregivers, or individuals. They are strong advocates for the Relay For Life movement within their community using their networks to bring more awareness to the event.

SPECIFIC TASKS CAN INCLUDE:
* Recruit teams and individuals to participate in the Relay For Life event.
* Assist survivors and caregivers lead with survivor and caregiver recruitment.
* Assist sponsorship lead with sponsor recruitment.
* Assist people lead with Event Leadership Team recruitment.
---
We're looking for volunteers who:
Care about:
Health and Wellness

Community Advocacy
Are a skilled:
Social Savant
---