About Ceremonies Lead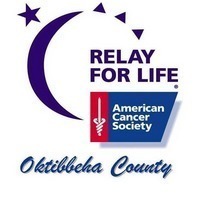 The ceremonies lead oversees all ceremonies that take place throughout the Relay For Life event.

Individuals in this role are creative, organized, and familiar with or willing to learn about the mission, history, and tradition of the American Cancer Society ceremonies.

SPECIFIC TASKS INCLUDE:
* Plan and coordinate the Relay For Life event ceremonies.
* Collaborate with luminaria lead to develop and implement the Luminaria Ceremony.
* Collaborate with activities lead and entertainment lead regarding schedule of events.
* Collaborate with survivors and caregivers lead to ensure survivor and caregiver ceremonies are meaningful and impactful.
* Collaborate with mission lead and ACS CAN lead to develop and execute motivating opening, luminaria, and closing ceremonies that empowers participants to take action in their fight against cancer.
* Collaborate with Event Leadership Team to develop and execute Spirit of Relay For Life Ceremony (optional).
* Meet monthly or bi-monthly with the experience lead to discuss goals and progress.
---
We're looking for volunteers who:
Care about:
Health and Wellness

Community Advocacy
Are a skilled:
Talker

Social Savant
Are interested in:
Fitness
---