About Youth Interaction and Mentoring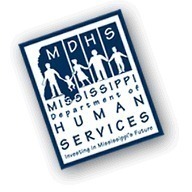 These Volunteers serve as role models to youth. Use your individual ability to listen to problems, concerns, and questions youth may have and positively play upon your life expertise in relation to the youths' concerns. A mentor can serve in any capacity on campus. Within the daily schedule, our youth have periods of free time where you can interact, discuss life topics through positive personal experience, and engage in down time activities (games, TV time, etc). This is most effective in the evenings after they get out of school or on the weekends.

Volunteers must complete an application, which includes a background and child abuse registry check. This is at NO COST to the volunteer. We advise all who are interested to contact the Volunteer Coordinator for more information as soon as possible so records can be received in a timely manner.
---