About Life Guard (Certified)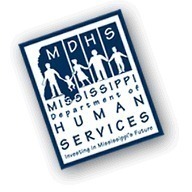 Volunteers in this area will assist recreational staff with aquatic activities by enforcing safety rules near and around the pool area, monitor the activities of youth, and administer proper life-saving procedures in the event of an emergency.

Volunteers must fill out an application, which includes a background and child abuse registry check. We advise all who are interested to contact the Volunteer Coordinator for more information as soon as possible. Volunteers MUST present or provide a copy of a current, non-expired lifeguard certification with application.
---