About Group Facilitator (Session Lead)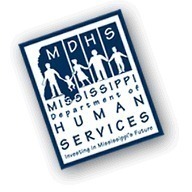 Volunteers will conduct weekly sessions with youth over a range of eight to twelve weeks in one of the following areas of choice: Character Development, Leadership, Addiction Recovery, Money Management, Cultural Exploration, Etiquette (Table Manners), Job Seeking Skills. All volunteers will be given a fully approved curriculum provided by Oakley Youth Development Center to follow before leading a session(s). Curricula are expected to be followed as given when presented to youth.

Volunteers must fill out an application, which includes a background and child abuse registry check. We advise all who are interested to contact the Volunteer Coordinator for more information as soon as possible so records and correspondence can be received timely manner.
---