About Baby Shower host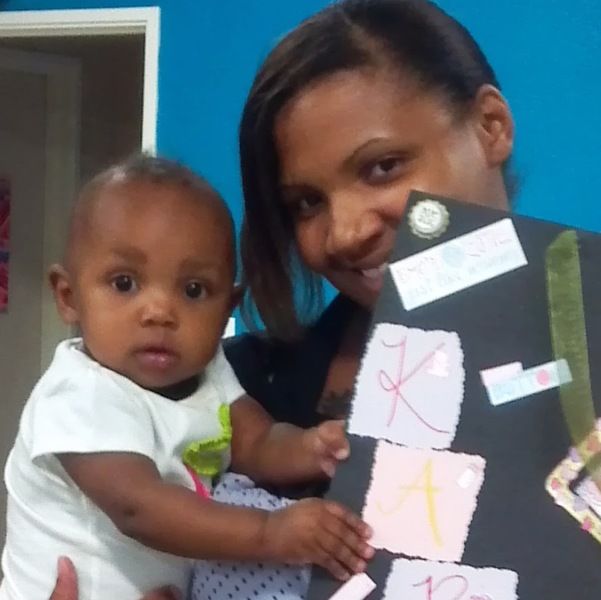 Hosting a baby shower is a lot of fun. You will be paired with a team of other volunteers to plan and put on one of our biannual baby showers.
Application Process
Call our office for more information
Family-Friendly
Parents and children are invited and encouraged to get involved.
---