About Marley's Mission Day at Roba Family Farms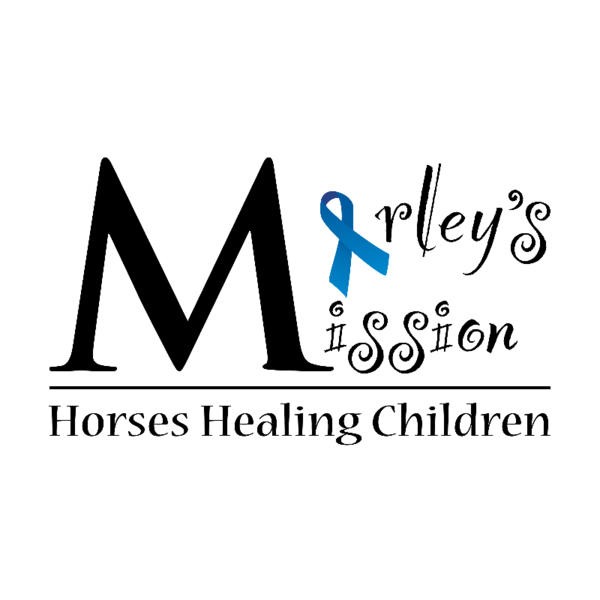 Volunteers may be needed to help obtain raffle baskets and to oversee raffles at the event September 14. More information to follow.
Update: Volunteers needed in shifts to collect tickets and hand out wristbands. Event runs from 10 a.m. to 10 p.m.
---