About Spring time shed out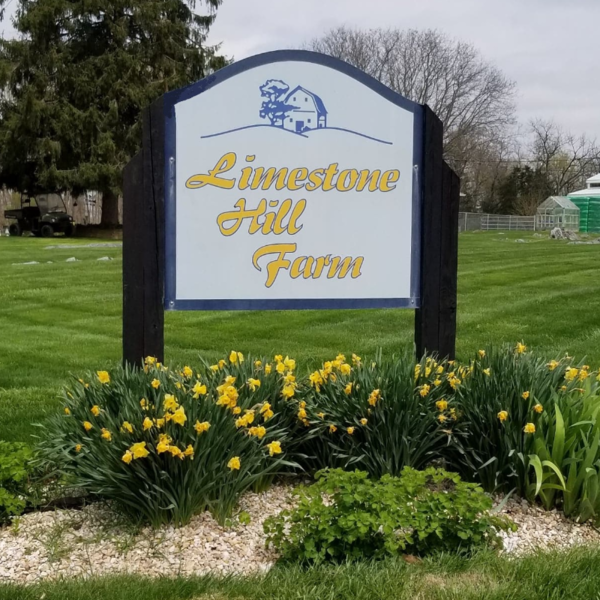 Grooming horses in the springtime. Deshedding their winter coats.
Family-Friendly
Parents and children are invited and encouraged to get involved.
---
We're looking for volunteers who:
Care about:
Animals
Are interested in:
Pets

The Outdoors
---
Volunteers (1)
Log in to see who is volunteering for Spring time shed out !