About Adopt-A-Block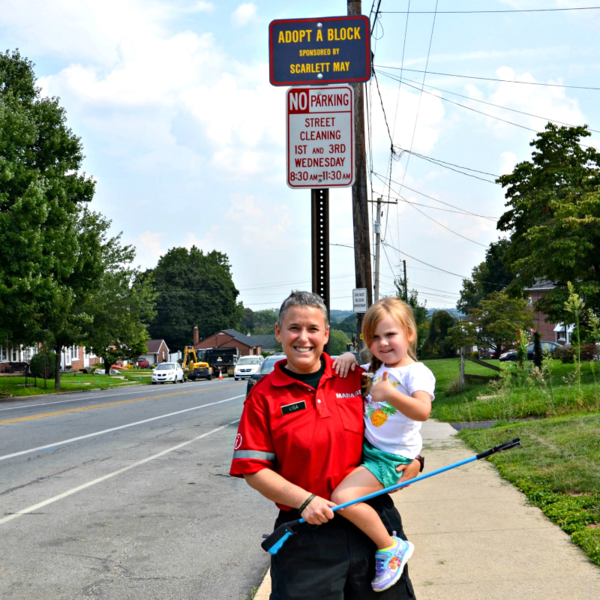 A clean City improves the quality of life for residents, provides a welcoming experience for visitors, and encourages organizations to choose Lancaster as a place to do business. The street sweepers come by every two weeks, so picking up litter around your home or business is a great way to keep things looking good in between their work. If we all chip in, and that includes residents and organizations in search of a good cause, we can easily improve our quality of life.

Time requirements: You can set your own schedule as long as you meet the minimum requirements to clean up four times a year. In return for your time, the City recognizes you with a street sign and participants are recognized at a City Council meeting.
Application Process
Click on the link to learn more and apply. https://docs.google.com/forms/d/e/1FAIpQLSc3BU_KXdbfelyke3uDQalP4_QUz3P9E7UeboU4h2Pr2QK21w/viewform
Family-Friendly
Parents and children are invited and encouraged to get involved.
---