About Ambassador Program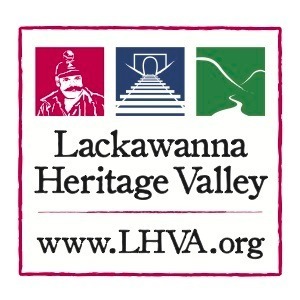 Ambassadors in Action is the Lackawanna Heritage Valley's volunteer program. Our ambassadors help in many different ways, wether it is helping in the office or out on the Lackawanna River Heritage Trail. Find out how you can help today!
---
We need volunteers to help with:
Organizational Meeting

January 28, 2013 7:00pm

We will be having our 1st meeting of 2013 trying to put together a plan on what we would like to accomplish for 2013.
---