About radKIDS Instructor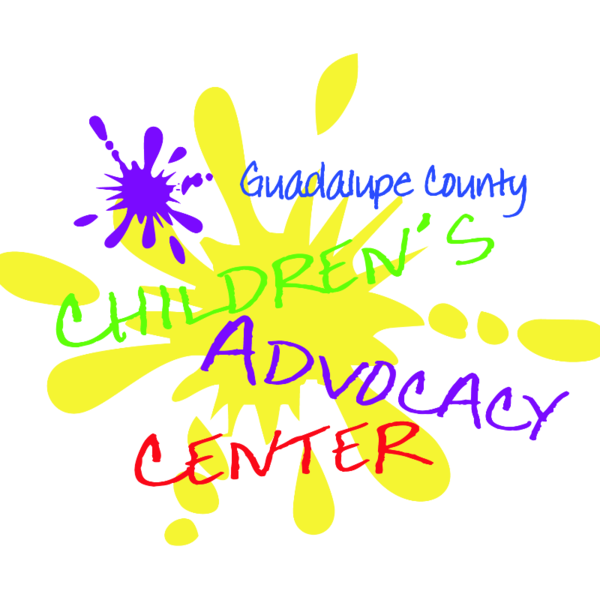 We teach a personal empowerment & safety program called radKIDS to children in schools across Guadalupe County. The program is taught during PE in approximately 1 hour classes and takes about 12 weeks to complete. School counselors and PE coaches, GCCAC staff, and Guadalupe County Sheriff's Office deputies work together to teach the program. We can always use more help! Volunteers can choose to attend a 40 hour certification training or can simply lend a helping hand!
---
Volunteers (0)
No one has signed up yet, but you could be the first!