About Outreach at PB Mall - August 20, 2021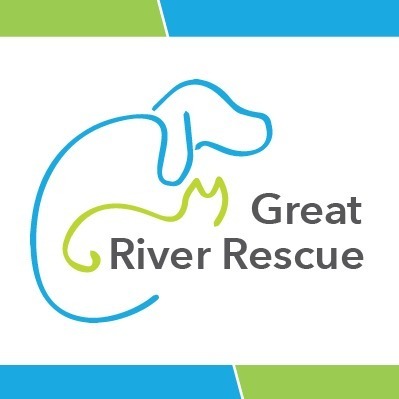 Help spread the word about responsible pet care and the work of Great River Rescue. Join us at Paul Bunyan Mall to meet pet lovers and distribute educational materials. We especially encourage kids participating in our GRR Scouts program to get involved with this outreach.
Application Process
Just click "sign-up" on this opportunity
Family-Friendly
Parents and children are invited and encouraged to get involved.
---
We need volunteers to help with:
Shift One
August 20, 2021 5:00pm
–
6:00pm
Shift Two
August 20, 2021 6:00pm
–
7:00pm
Shift One
August 20, 2021 5:00pm
–
6:00pm
Shift Two
August 20, 2021 6:00pm
–
7:00pm
---