About Nonprofit Day at the Mall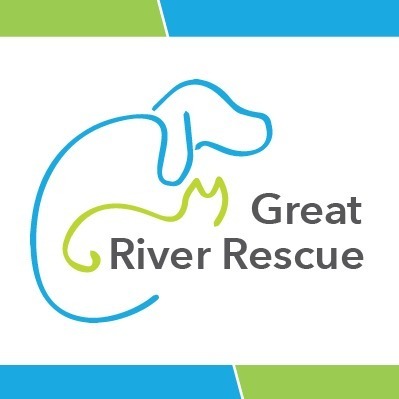 Great River Rescue will be at the Mall on Saturday, November 5 from 11 am to 4 pm as part of their Nonprofit Expo. We are in need of volunteers to staff our table and supervise the pets we bring . Volunteers will be interacting with public and promoting the organization. Please sign-up for a shift if you are available to help. Thanks!
Application Process
Just click "sign-up" on this opportunity
Family-Friendly
Parents and children are invited and encouraged to get involved.
---
We're looking for volunteers who:
Care about:
Animals
Are a skilled:
Talker

Social Savant
Are interested in:
Pets
---
We need volunteers to help with:
Shift One
November 5, 2016 11:00am
–
1:30pm
Shift Two
November 5, 2016 1:30pm
–
4:00pm
Shift One
November 5, 2016 11:00am
–
1:30pm
Shift Two
November 5, 2016 1:30pm
–
4:00pm
---