About Fundraising Committee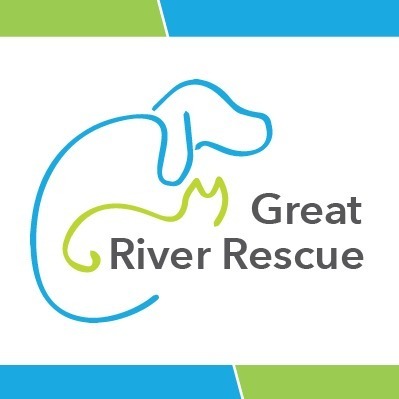 The Fundraising Committee consists of members of the Board of Directors and volunteers of the organization. The committee helps plan and implement fundraising events. It also oversees other fundraising activities, reviews them periodically, and recommends other fundraising activities to the Executive Director. The Fundraising committee meets regularly.
Application Process
Just click "sign-up" and we will contact you.
---