About Board of Directors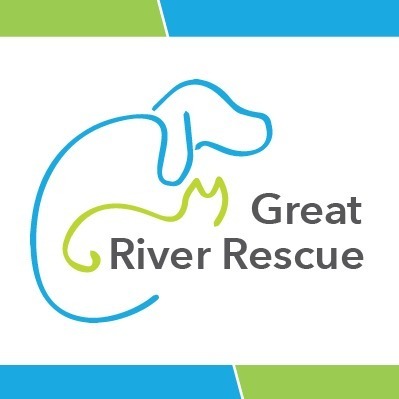 As a nonprofit organization Great River Rescue depends on its Board of Directors for guidance and governance. Our Board of Directors creates and reviews policy, provides fiscal oversight, helps raise needed funds, and makes important organizational decisions. The Board is made up of people just like you; community members who believe in our mission of saving and rehoming lost, abandoned, and unwanted companion animals. We are looking for people from all different backgrounds and a variety of skill sets – you don't have to be directly involved in animal welfare or even have pets of your own!

As a Board Member, you will need to be available for monthly meetings and will be encouraged to help with special projects and fundraising tasks.
Application Process
Just click "sign-up" on this opportunity page and you will be given more information about the process.
---