This is a past opportunity
About Coach/Mentor Girls in 3rd-8th Grade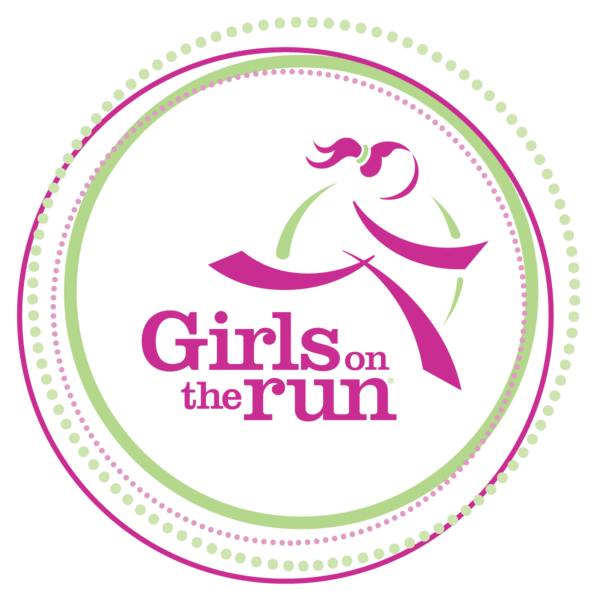 Season after season, our volunteer coaches tell us that coaching for Girls on the Run Los Angeles is the single most REWARDING volunteer commitment they have ever made. Reignite your silly side, lace up your sneakers and join us to inspire girls to be healthy, confident and strong! Be a part of helping girls discover their true potential.

No Experience Necessary!
You do not have to be a runner to coach!
Locations throughout LA County!
Volunteers Needed February - May!

Volunteer coaches facilitate our easy to follow curriculum with groups of 8-15 girls over the course of 12 weeks. Amidst the conversation, laughter, hugs and energy awards, you will witness transformational change in the girls. Don't be surprised if you realize that you are positively changed as well!

The program may end in 12 weeks, but for our coaches and girls, the finish line is just the beginning. Ready to make a difference and encourage girls in Los Angeles County to realize their full potential? The first step is signing up: www.gotrla.org/coach

Ready, Set, Coach!
To learn more or find a location near you visit www.gotrla.org
Today is the day YOU can start transforming a girl's life!





Girls on the Run an experiential program that uses the power of running to help girls in 3rd - 8th grades activate their power, celebrate their bodies and discover their full potential.
Application Process
Application, Background Check, and One-day Training Required
---
We're looking for volunteers who:
Care about:
Women's Issues

Education

Youth

Health and Wellness
Are a skilled:
Ninja

Mentor
Are interested in:
Fitness

Fun & Games

Sports

The Outdoors
---
Volunteers (2)
Log in to see who is volunteering for Coach/Mentor Girls in 3rd-8th Grade!