About Literacy Volunteers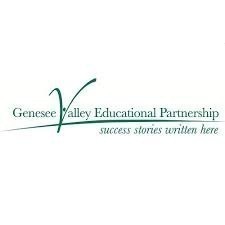 Picture yourself as an adult who can't read English.
-You can't fill out an application for a job, car loan or mortgage
-You can't read medicine labels or a road map
-You can't use a computer for e-mails or a phone for texting
-You can't take the written portion of a driver's test.
-You can't complete your high-school equivalency degree
-You can't even share a simple bedtime story with your children

Helping our neighbors with limited literacy and those learning English as a second language is what we do at Literacy Volunteers of Livingston County. And it's all free for adults 18 years old and up.

So tell someone you know who can't read or is foreign born about us.

We also need your help. Become a tutor or other volunteer. Or consider donating to our cause.

www.LiteracyLivingston.org.
---
Volunteers (0)
No one has signed up yet, but you could be the first!