About Library Help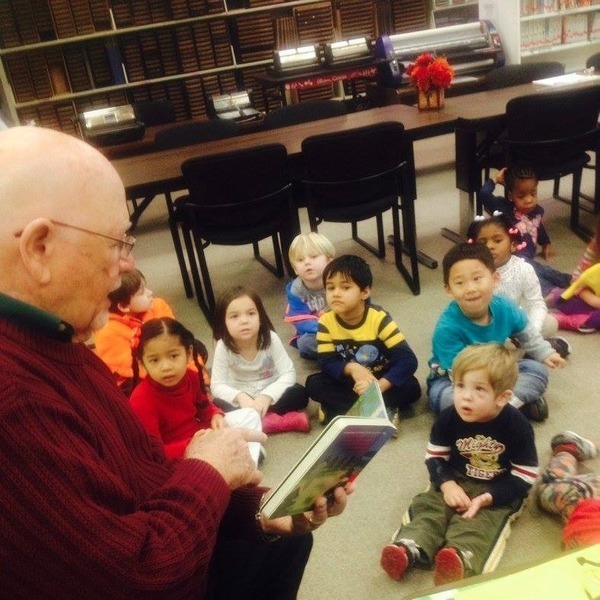 Would you like to help children have a great environment to read and learn?

Emerson Family Resource Center is looking for volunteers to help organize their library, along with other library-related duties. Volunteers can expect to work between 8 am and 4 pm, Monday-Friday.

If you're interested in this opportunity, click Sign Up or contact Elmarie Carr-Brooks or Lakeisha Stone at 662-320-4607 or emersonfamilycenter@yahoo.com.
---
We're looking for volunteers who:
Care about:
Education

Arts and Culture

Youth
Are interested in:
Intellectual Pursuits

Reading & Writing
---
Volunteers (5)
Log in to see who is volunteering for Library Help!